Petra Mayer Continues GroYourBiz Collaboration
Announcement!
Vancouver, British Columbia, Canada (2 October, 2020) – Petra Mayer, CEO and Sr. Consultant at Petra Mayer & Associates Consulting Inc. is continuing and expanding her new alliance with GroYourBiz.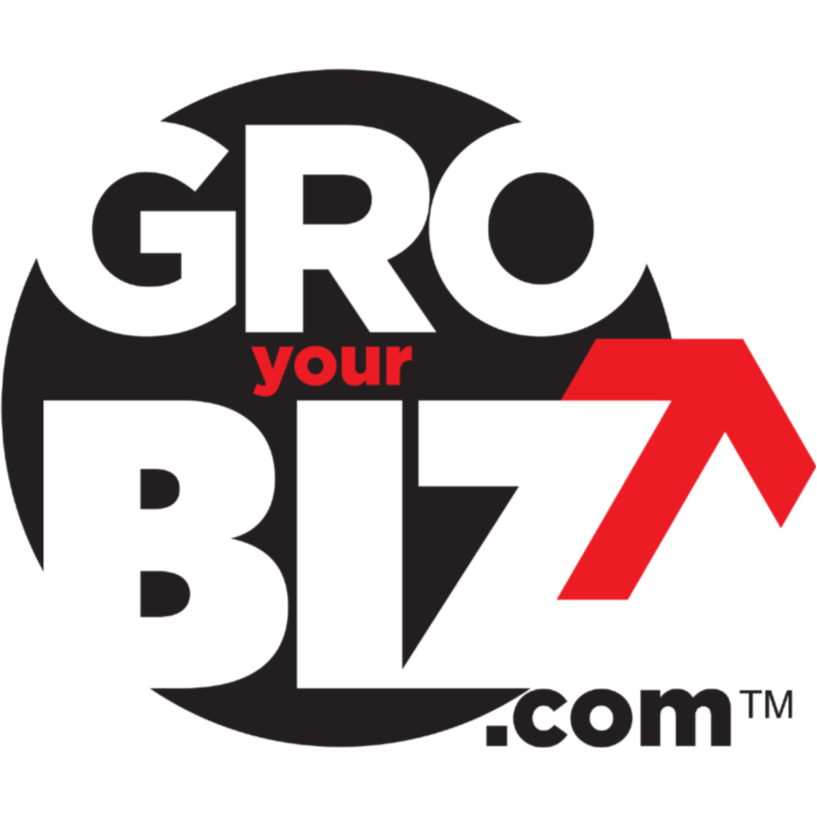 As of recently Petra joined the GroYourBiz company advisory board in order to help and provide professional consultancy to business women that join her GroYourBiz Virtual Advisory Board. The group offers a very collaborative environment and allows all board members to share ideas between each other and to learn from each other's experience.
Since her commencement with GroYourBiz Petra has been appointed as chair of the Global Virtual Board 1, a group consisting of women owned businesses active in the global market space. 
Businesses on this board include a wide selection of global companies from HR Services, represented by Angela Heit of DreamTeam.Solutions, Beauty and Wellness with Zuly Matallana's fast growing company TIARA Bliss Inc., Bio-Technology, Communication with The Aman Gill Show, Organic Food with the well loved DeeBee's Organics and even Helicopter Flight Training Centre Chinook Helicopters. 
"As the owner of Chinook Helicopters I support women in all businesses and aviation." says Cathy Press of Chinook Helicopters about her experience with GroYourBiz. "As a member who has benefitted from my GroYourBiz Advisory Board for many years I have been supporting other women as part of the GroYourBiz Fellowship program for the last few years so others can also grow and expand their business with the help of this wonderful community."
"The challenges women face from the outset of launching a business are plentiful" says Dionna Baker of DeeBee's Organics. "To have a network of female entrepreneurs who have either walked this path before you or are walking it now and can relate on so many levels, is absolutely priceless. I am grateful to be part of a group who have an abundance of mutual respect, sage wisdom and advice, and much needed support."
Aman Gill of The Aman Gill Show sums up the connection women of a GroYourBiz board are experiencing: "The power of storytelling is what has connected one generation to other. "
Learn more: 
Seats are available on the Global Virtual 1 Board and Petra's 2nd Virtual Board for businesses growing from sole proprietors to team oriented women owned businesses.  Now could not be a better time to join and gain that extra business experience from an industry professional and the experienced board members you share the space with.  
Even through the difficult times of lockdown and the spread of COVID-19, there are opportunities for women to grow their business.  Now is the time to join one of our regular trials to find out if the Virtual Advisory Board is the right location for you to build connections with the other members and the chair. 
For more information visit: https://groyourbiz.com/blog/1hr-free-trial/
About Petra Mayer & Associates Consulting Inc.
Petra Mayer & Associates Consulting Inc. offers consulting and coaching services in Learning and Development, HR Processes and Change Management. Petra Mayer, CEO and Sr. Consultant also leads peer-to-peer groups such as the GroYourBiz Advisory Board. She brings to her board a rich background of strategy development and implementation including leadership and team training across multiple industries and company sizes in Germany, Australia, USA and Canada. Petra holds an MBA and is a Certified Professional Coach along with other formal education programs and personal development courses.
Web: www.petramayerconsulting.com
About GroYourBiz                                     
GroYourBiz brings together in a confidential setting, women-led businesses from diverse, non-competitive industries to draw upon the skills, expertise, inspiration and energy of like-minded entrepreneurs offering practical solutions to solve problems, evaluate opportunities and work on an assortment of strategic and operational issues for each participant.
GroYourBiz offers peer-to-peer support through its professionally facilitated GroYourBiz. The board will hold the members accountable to their business goals and commitments.
For more information contact:
Petra Mayer, CEO and Sr. Consultant, Petra Mayer & Associates Consulting
T: +1 (604) 723 9222 | E: petra@petramayerconsulting.com
Barbara Mowat, President & Founder, GroYourBiz Ltd.
T: 1-604-534-5007 | C: 1-604-644-8298 | E: Barbara.Mowat@GroYourBiz.com