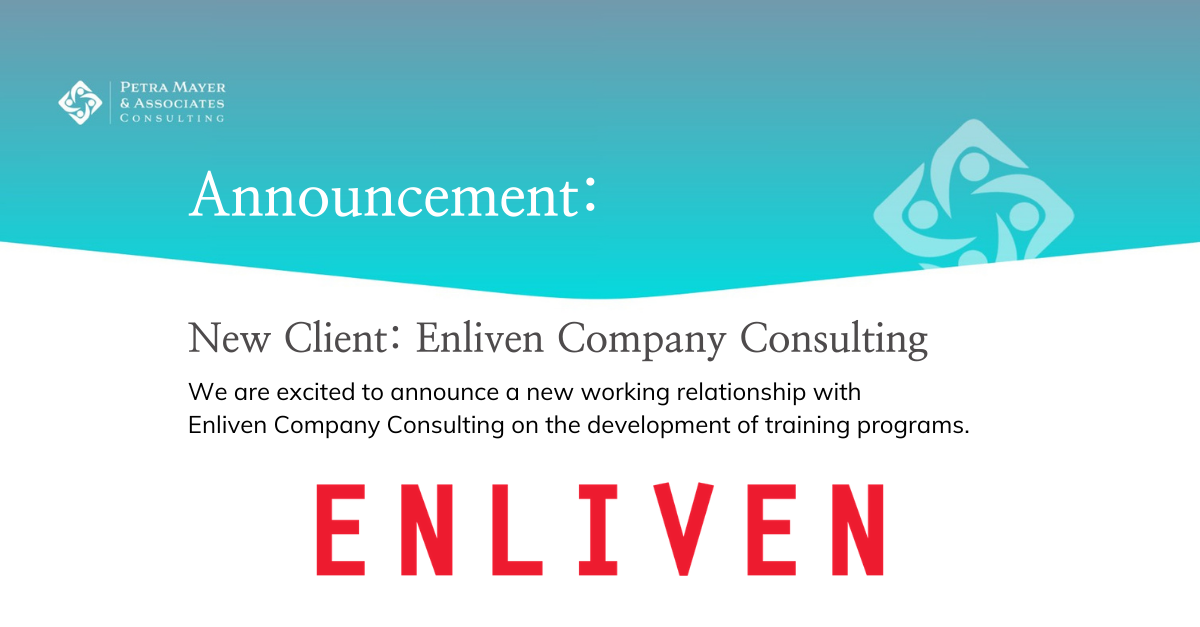 Vancouver, British Columbia (May 31st, 2021)- Petra Mayer of Petra Mayer & Associates Consulting Inc. is proud to announce a new working relationship with Enliven Company Consulting on the development of training programs. These training programs present business owners with setting KPI's that support their business goals. 
"I always enjoy the creative process of working with a Professional Advisor such as consultant Katherine Sharp" says Petra Mayer, CEO and Sr. Consultant at Petra Mayer & Associates Consulting Inc. "Developing training that supports the businesses of the clients of my clients is a fascinating and evolving process, and in this case it is a topic that is of interest to me, and should be of interest to every business owner."
Petra Mayer works with companies who have a focus on continued learning and development and success in mind. Enliven is no exception to this. This exciting collaboration demonstrates that continued learning in the corporate environment is guaranteed to bring value for business owners alike.
About Enliven

We endeavour to bring more greatness out of businesses with the purpose of making the world a better place. We partner with clients and support their journey to grow and improve both as a business and a community member.
Our approach is to move with you instead of for you. On your businesses digital evolution, we maximize visibility into digital transformation and reduce the erosion of value caused by disconnected teams and disparate systems. Working with us means carefully considered recommendations for exactly how your business can eliminate redundancies, boost efficiency, interpret data, incorporate key findings and have more impact in the world. 
We also bring amazing associates to the table — we listen thoughtfully to understand your unique business challenges. Then if required, we tap into our network of seasoned specialists to assemble the right team to find the most effective solutions. It is crucial for leaders to model sustainability as the way forward. Our clients trust us to see the big picture, figure out what the next step is, improve the enterprise and uncover the best way forward—together. We may connect the dots for you but we draw the lines together.
Web: https://www.enlivenco.com/
About Petra Mayer & Associates Consulting Inc.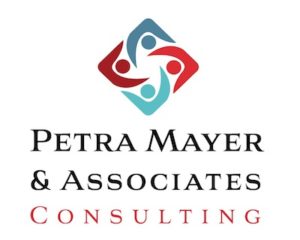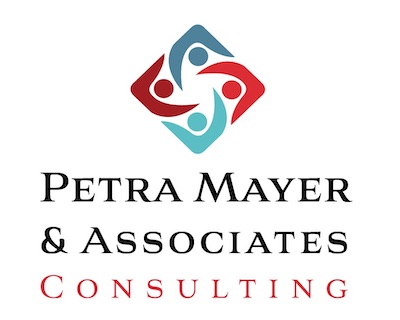 Petra Mayer & Associates Consulting Inc. offers consulting and coaching services in Learning and Development such as consulting in learning program development and implementation of Learning Management Systems (LMS) and online course platforms. The founder, Petra Mayer demonstrates a strong passion for lifelong learning and constant development among any organization she works with.
Web: https://petramayerconsulting.com/