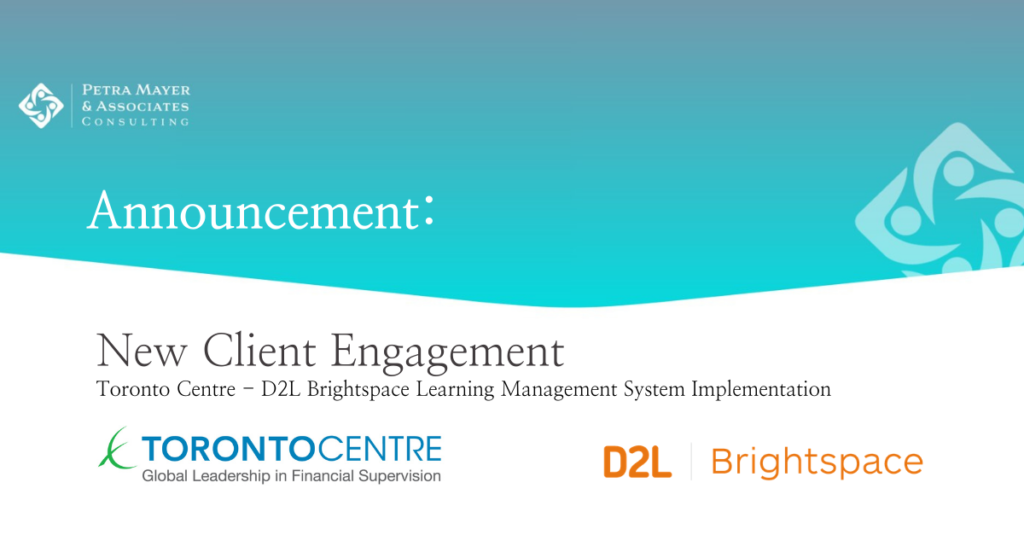 Vancouver, British Colombia, Canada (December 17th, 2020) Petra Mayer & Associates Consulting and Toronto Centre come together for Toronto Centre's new LMS Implementation Project.
"I am excited to work with Toronto Centre in their strategic transformation of their training and capacity building programs for financial supervisors and regulators in developing countries, and specifically to act as the Implementation Manager for the D2L Brightspace Learning Management Platform." Says Petra Mayer, CEO and Sr. Consultant at PMAC.
Petra's expertise in the strategy and creation of virtual training programs has provided benefits for many learners and organizations, Toronto Centre being another great example. Working with companies that hold a strong emphasis on leadership, prompting a promising collaboration between the two.
For more information, please reach out to the organizations below.
About Toronto Centre

Toronto Centre was established in 1998 by the Government of Canada, the World Bank and the Schulich School of Business to fill a void in the financial sector. Toronto Centre is an independent non-profit organization dedicated to the delivery of high-quality, and highly interactive, training programs to assist leaders across the globe.
Since the foundation of Toronto Centre, they have trained over 12,000 officials from over 170 countries specializing in programs in banking, insurance, micro-finance, micro-insurance, pensions and security.
Conducting their training programs primarily in Africa, Asia, the Caribbean, Latin America and Eastern Europe, Toronto Centre promotes advanced learning and change that leads to a more inclusive financial system. With this goal in mind, Toronto Centre has engaged with Petra Mayer & Associates Consulting to manage the LMS implementation project and their new LMS platform—D2L Brightspace.
About D2L Brightspace

With most of the world's population operating virtually, D2L Brightspace will provide engaged learning virtually with a valued concept of community and communication. Petra Mayer & Associates Consulting will deliver the expertise and guidance needed when on-boarding a new LMS platform to a large organization.
Web: www.d2l.com
About Petra Mayer & Associates Consulting Inc.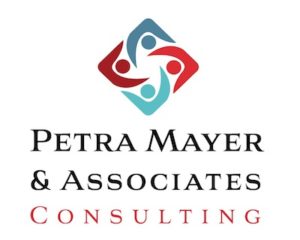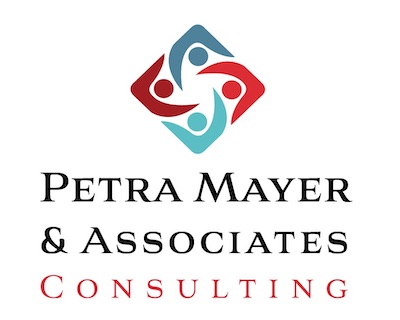 Petra Mayer & Associates Consulting Inc. offers consulting and coaching services in Learning and Development such as consulting in learning program development and implementation of Learning Management Systems (LMS) and online course platforms. The founder, Petra Mayer demonstrates a strong passion for lifelong learning and constant development among any organisation she works with.