Petra Mayer Joins GroYourBiz
New Collaboration Created Business Growth Opportunities for Women in Business
Announcement!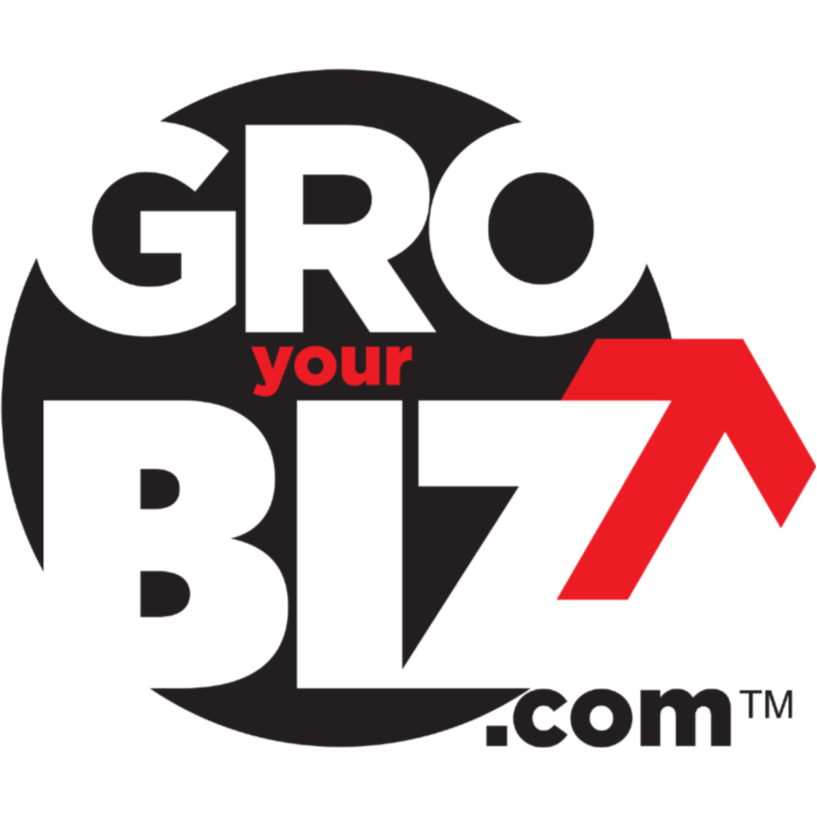 Vancouver, British Columbia, Canada (August 27, 2020) – Petra Mayer & Associates Consulting Inc. is proud to announce the new alliance with GroYourBiz.
Petra Mayer & Associates Consulting Inc joined GroYourBiz to lead a Virtual Advisory Board helping businesswomen in Canada and abroad grow their business. The board offers the support and learning opportunities business owners need by connecting them to like-minded individuals. It is a positive environment for learning professionally and expanding personally.
"The board members will receive expert advice and discussions along with support from each other member within the forum." Says Petra Mayer, CEO and Sr. Consultant at Petra Mayer & Associates Consulting. "This platform proves to be a collaborative environment as all members are encouraged to assist each other during the monthly online calls. We are proud to continue our history of helping women business owners on their growth path."
As a new chair, Petra Mayer will lead a Virtual GroYourBiz Advisory Board starting September 2020. Seats are available now.
Learn More
During these turbulent times, GroYourBiz is offering an opportunity to share your current business challenge with like-minded women leaders to leverage opportunities and grow regionally or globally. No matter where you live, there are specific things you could do to keep your business going during COVID-19, and beyond.
A Free Trial offer is available for those interested. The next opportunity to participate in a trial under Petra's leadership is on 10 September, 2020 at 5pm PDT.
For more information visit: https://groyourbiz.com/blog/1hr-free-trial/
About Petra Mayer & Associates Consulting Inc.
Petra Mayer & Associates Consulting Inc. offers consulting and coaching services in Learning and Development, HR Processes and Change Management. Petra Mayer, CEO and Sr. Consultant also leads peer-to-peer groups such as the GroYourBiz Advisory Board. She brings to her board a rich background of strategy development and implementation including leadership and team training across multiple industries and company sizes in Germany, Australia, USA and Canada. Petra holds an MBA and is a Certified Professional Coach along with other formal education programs and personal development courses.
Web: www.petramayerconsulting.com
About GroYourBiz                                     
GroYourBiz brings together in a confidential setting, women-led businesses from diverse, non-competitive industries to draw upon the skills, expertise, inspiration and energy of like-minded entrepreneurs offering practical solutions to solve problems, evaluate opportunities and work on an assortment of strategic and operational issues for each participant.
GroYourBiz offers peer-to-peer support through its professionally facilitated GroYourBiz. The board will hold the members accountable to their business goals and commitments.
For more information contact:
Petra Mayer, CEO and Sr. Consultant, Petra Mayer & Associates Consulting
T: +1 (604) 723 9222 | E: petra@petramayerconsulting.com
Barbara Mowat, President & Founder, GroYourBiz Ltd.
T: 1-604-534-5007 | C: 1-604-644-8298 | E: Barbara.Mowat@GroYourBiz.com