Petra Mayer & Associates Consulting Inc. joins the Loghrin Group
Announcement!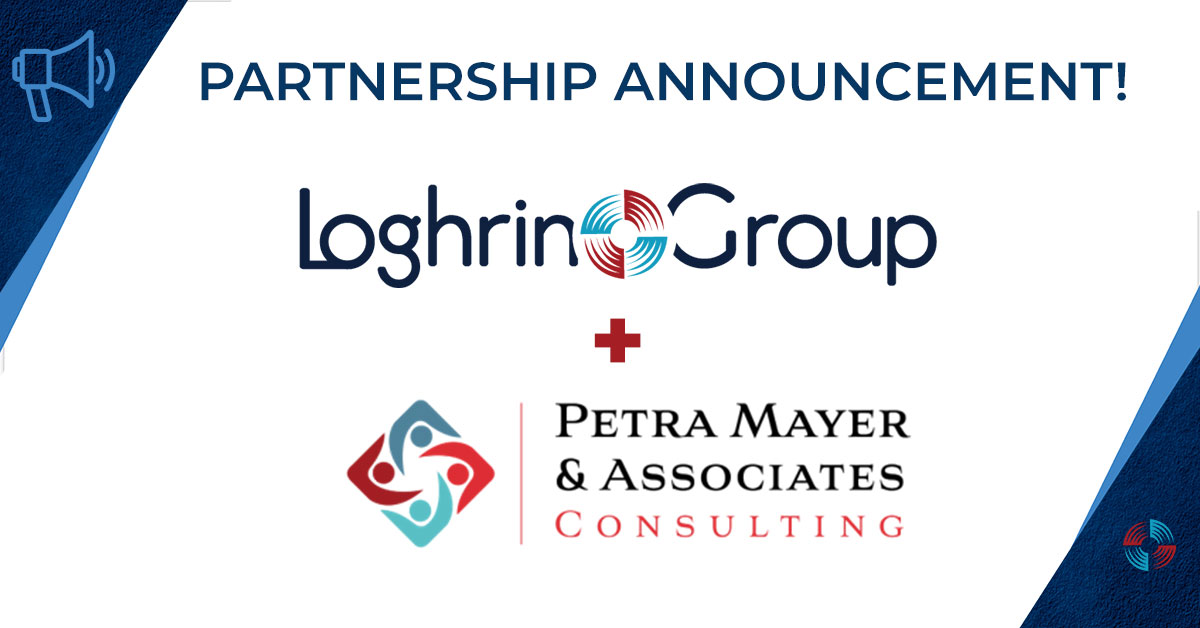 Vancouver, British Columbia, Canada (7 th October, 2020) Petra Mayer & Associates Consulting Inc is one of the two founding solution partners, joining the Loghrin Group. 
The Loghrin Group is a collection of complementary businesses represented by Greg Loghrin, founder of the Loghrin Group. Serving corporations and other organizations across Canada with strategic HR services in a collaborative approach. 
"One of the key reasons for establishing my organization was to purposefully affiliate with like-minded professionals. It became very evident early in discussions with Petra that we were closely aligned. Her client-first approach and passion for what she does defines the type of professional I'm looking to represent." says Greg Loghrin. "Excited to initiate our partnership and looking forward to many years of success." 
Greg is therefore closing the gap in the market for obtaining the opportunity to get in front of the ideal client which is often a challenge for HR professionals and consultants. The group shares a client-first approach and the drive to enhance workplaces as well as forward-thinking strategies.. 
Together with the second solution partner Loft Consulting, also an Associate of Petra Mayer & Associates Consulting, the Loghrin Group offers services in Learning & Development, LMS implementation, HR Advisory and Strategic Alignment, Talent Planning and High Performance Cultures as well as Great Place To Work® survey planning and implementation. 
"LOFT Consulting is thrilled to be a founding solutions partner of the Loghrin Group" says Shari Angle, President of LOFT Consulting. "This partnership affords us an opportunity to partner with like-minded, values focused professionals within the HR Consulting space so that we can offer more robust solutions to our clients."
"I am excited to be collaborating with other businesses to bring HR solutions to organizations across Canada." says Petra Mayer, CEO and Sr. Consultant at Petra Mayer & Associates Consulting about her participation in the Loghrin Group. "Collaboration is one of my primary values for myself and my business. Even the discussions to get started with this initiative were highly collaborative. I look forward to working with Greg and the other solution partners to deliver high value services to our clients. I am grateful that I can focus on serving my clients in the best possible way while Greg is focusing on business development. It is a team effort that will lead to a win-win-win-win."
For more information reach out to any of the organizations below:
About Petra Mayer & Associates Consulting Inc.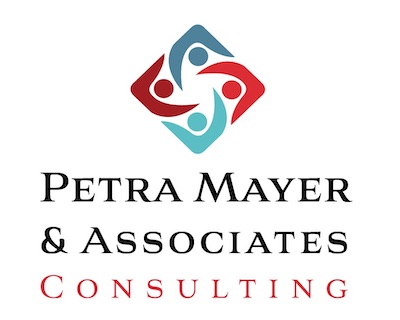 Petra Mayer & Associates Consulting Inc. offers consulting and coaching services in Learning and Development such as consulting in learning program development and implementation of Learning Management Systems (LMS). The founder, Petra Mayer demonstrates a strong passion for lifelong learning and constant development among any organisation she works with. 
"Petra never takes her eye off the overall goal while maintaining full attention to detail." – says Paula Hannah. 
CEO and Sr. Consultant Petra Mayer holds an MBA and is a Certified Professional Coach along with other formal education programs and personal development courses. She is also an Accredited Professional with Great Place To Work®. 
Web: www.petramayerconsulting.com
About the Loghrin Group: 

The Loghrin Group, founded by Greg Loghrin in 2020, is a new creation designed to enhance different workplaces in the Canadian region. The company acts as a business development representation for established Solution Partners to uncover new client partnership opportunities. They have a fundamental focus on ensuring that workplaces are functioning with the best efficiency possible and aim to shift workplace cultures to ensure a more positive working environment. The Loghrin Group strives to help turn your workplace into a powerhouse in your selected field, and to ensure everyone is working in sync.
Greg Loghrin is a Sales Professional whose entire 23-year career has involved Business Development roles and responsibilities. The bulk of his career, 15 in total, has been spent in the HR sector. He is experienced with many aspects of sales including national accounts, sales management, selling to all levels of government, account management, as well as international sales. His key to success is exhibiting patience and building relationships slowly based on trust.
"Greg Loghrin's greatest contribution to any organization will be his ability to achieve results through his methodical and persistent nature." 
Contact: https://www.linkedin.com/in/gregloghrin/
About LOFT Consulting: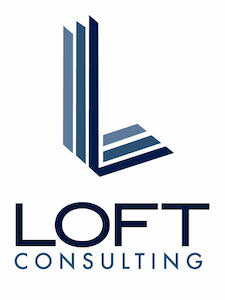 LOFT Consulting offers strategic HR support, inspiring companies to align their business priorities. Specifically, our focus is on helping companies create high performance cultures; preparing them for future workforce needs through strategic talent planning; and providing HR advisory, strategic planning and coaching services to stand-alone HR Professionals.
LOFT is led by Shari Angle, who has 20 years' experience in Human Resources, a decade of those at the executive level. Shari's work is grounded in her personal experience as a leader and VP of Human Resources. Shari is an Accredited Professional with Great Place To Work® and collaborates with Petra as well.