Tips To Make Your Business Vision A Reality
Whether you're starting a business or you've recently been redefining your goals, making your business vision a reality is likely something that's important to you. Having a strong vision is essential if you want to succeed as it helps you to guide your objectives, your services or products, and the organizational side of your business. However, forming a vision is often the easy part, and making your ideas come to fruition can be more challenging than you think. To help you achieve your goals, overcome any hurdles and create the business that you want, here are a few tips to make your business vision a reality.
Define your business vision and your goals
All great b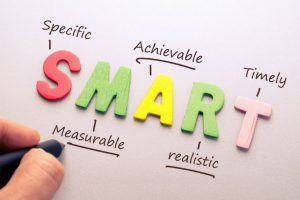 usinesses start with an idea, but if you really want to see growth you need to properly define your business vision and your targets. It's important to define what success means to you and how you will measure your progression if you want to get your vision off the ground. It often helps to create a visual document outlining your vision so you can see your goals on paper, and this also makes it easier to share it with other people such as your employees or your support network.
Weekly check-ins
When you're working towards a specific goal, you need to find ways to measure your progress. Weekly check-ins are a great idea as it encourages you to create small but attainable milestones and a roadmap of how you can reach your objective. This is why it's important to define your vision properly, as from that you can then gain more insight into the journey that's required to make your business vision a reality.
Work with a business coach
A coach will help you to get from A to B. We  know that it's often difficult to execute your business vision, so a business c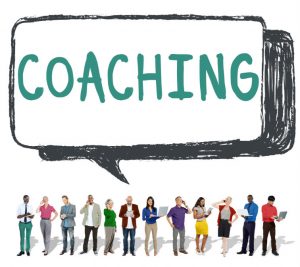 oach will bring out the existing knowledge that you have and help you to apply it to your business, and hold you accountable to your goals while supporting you in your development. I like to offer both coaching and consultation services in one package, which means that as well as helping you to help yourself, we will also offer our expertise where the skill set isn't available within your organization, which can help you to achieve your vision and objectives.
Don't tackle your business hurdles alone. Reach out to me today if you're looking for online business coaching to help you make your business vision a reality, and I will find a coaching package that's perfectly suited to you.
Comments
comments