Making the most of the business resources and skills you already have is one of the most valuable things you can do for your business. As a business owner, it's essential that you're constantly thinking outside the box and finding new ways to keep your profits and productivity up to help your business continue to grow.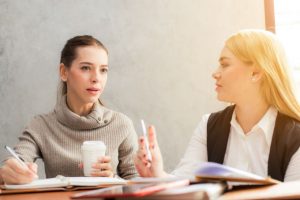 We know that it's often difficult to know which way to turn when you feel like you've exhausted all of your options. But fortunately, the great thing about having a business is that you can never run out of ideas! Online programs, for example, are one of the best ways to leverage your existing business resources and it's one of the most important foundations if you want to create a residual income and the freedom business you've always wanted.
Here are a few tips on how to leverage your existing business resources, and why this is crucial to your success.
Use what you already have
When we're so invested in our business, sometimes we fail to think outside the box. We continually seek to provide brand new services or products and try to go after new clients – which can be costly and time consuming – rather than taking a harder look at the resources we already have. If you want to leverage your existing business resources, consider using the information you already have and presenting it in a different way.
For example, rather than only providing your knowledge to your clients in-person and in meetings, why not create an online course that you can offer to your clients in any location? Doing this means you're not limiting your business to a physical location, and you create written business resources that you can use and send to multiple clients. You can also repurpose existing content into different forms of material, and create things like infographics or videos.
Reach out to your existing customers
Your resources aren't just your skills and knowledge – they're also your customers! Your customers are one of your most valuable assets so why not use them to your advantage? Keep them updated on what's going on in a monthly email, and send them exclusive special offers or first-looks at the product or content you have coming out. You can also use them to beta test a new online program.
If you're launching an online course, make sure to tell your existing customers about it as they'll already trust your services and will be more likely to invest in your course.
Still wondering how to leverage your existing business resources? Get in touch with me today to talk more about how you can launch an online program and grow your business.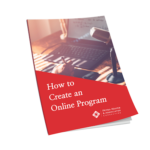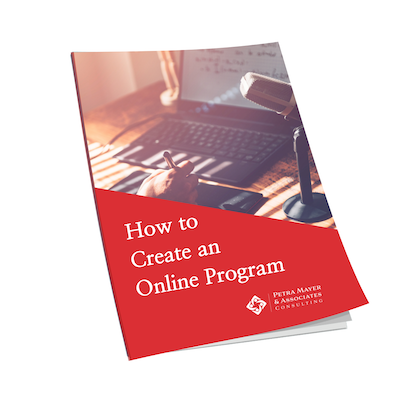 Do you want to learn more about how to create and online program? Download my White Paper now!