As a business owner it's important that you're constantly finding new ways to offer value to your customers, market your services, and maintain your competitive edge. Nowadays, businesses are changing and transforming so quickly it can be hard to keep up, and I know how stressful it can be when you're trying to innovate and find new ways to develop your product or service.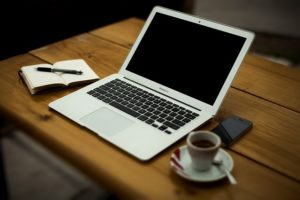 One very effective way of building new relationships and growing your business is creating online training. Online training is a wonderful way to teach others and share your knowledge, establish your reputation, learn more about your audience, and create more freedom in your work. If you're wondering whether it's something you should explore, here's why your business should offer online training and how it can help your success.
It's an opportunity to showcase your expertise
If you're very knowledgeable about a specific topic or if people often come to you for advice or help, why not use that to your advantage and create an online course that you can offer to your customers. Online training courses are a brilliant way to share your knowledge, establish your reputation as a leader in your field, and build a relationship and level of trust with those who take your courses.
You can create more freedom
Another reason why your business should offer online training is that is allows you to create a more location-independent form of income and ultimately make more money! I don't know of one entrepreneur who doesn't want to create more freedom in their business, and online courses are a great way of doing that.
Once you've developed your online course, you can then charge a download fee and create an income source that way, and all you need to do is update the course whenever it's necessary. You won't be as reliant on client sessions or projects to make ends meet, as you'll have another stream of income that will over time just come through on its own.
It's a form of marketing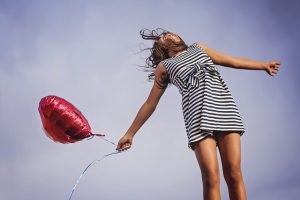 Online training is a great form of marketing. Once people get to know you and your level of expertise through your courses, they'll be more likely to buy into other aspects of your business and recommend you to others.
If you feel your business should offer online training but you're not sure where to start, take a look at the Introduction for Online Program Essentials for a free introduction to building your first Online Training.