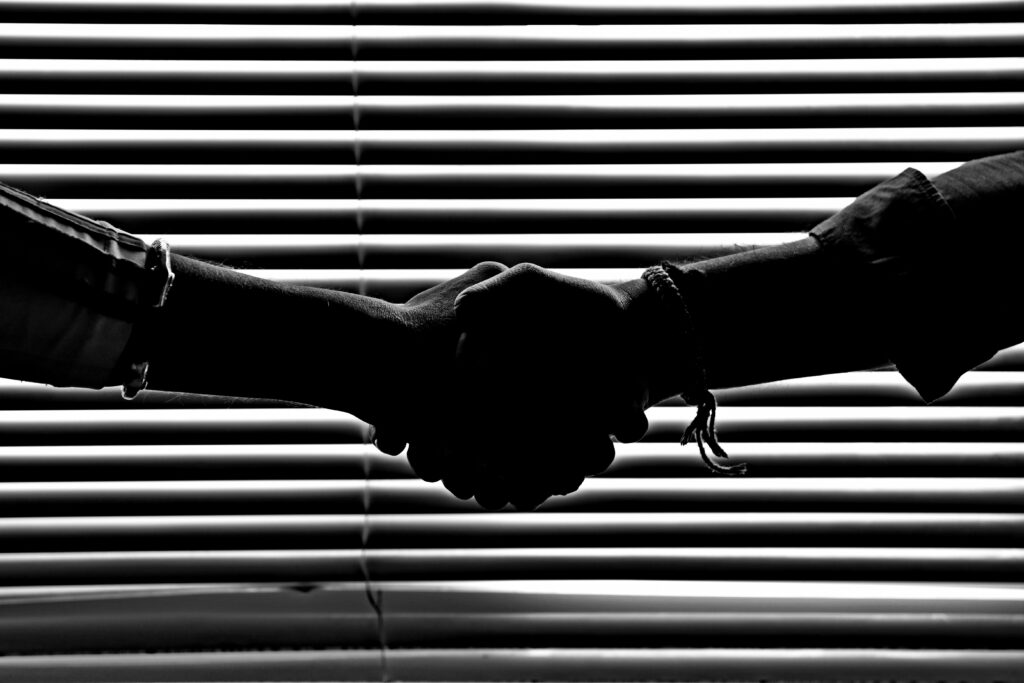 Trust is a word we all know, but living it has a different meaning for everyone. Additionally, it is more relatable on a personal level within our own relationships. We seldom highlight trust in the organization as an integral component to our work life. And, if it is a norm in our work life, it could be confused as an expectation, rather than engrained in the culture. In the book "Trust Rules" by author and founder of Great Place to Work UK & Ireland, Bob Lee, the idea of trust in the workplace is expanded on. And, it is shown as a turning point in your management style. How could such a simple approach have such a dramatic impact?
Trust in Your Leader
I'm sure we have all experienced mistrust in the work place at some point in our careers. Sally told Jack that Sheila was unhappy with her boss that day. Or, Dean decided he was going to call that important client before Dianne to take over the relationship without telling her, and so on, and so forth. These things happen—unfortunately. And, with those actions (gossip and vulture behaviour) comes a complete lack of trust within the workplace.
How are you supposed to enjoy your work, your colleagues and show up each day driven for success in this environment? How can you perform when you can't tell anyone anything without it being a potential consequence to your career? I have an easy answer: trust within the organization and trust in your leaders.
Trust First
When the leaders in the organization recognize a lack of trust within the workplace, the best thing they can do is act. Your leaders working for you doesn't entail ganging up against the opposer. It means they are representing the workplace culture, and enforcing the integrity of the workplace. Essentially, they are trusting first.
"Yes, being the first to extend trust is risky; it can go horribly wrong. But not if you go about it correctly." Bob Lee, Trust Rules
Consistency
Your employee will trust your representation if you approach their issues without bias. It solidifies the foundation moving forward. And, nothing is more critical here than consistency.
"Trust rules is about extending intelligent trust: the right amount of trust given to the right person at the right time." Bob Lee, Trust Rules
The Three Components
There are three components to expand on for demonstrating what trust in the organization looks like. These components will ensure that you, as the leader, will develop trusting relationships with your employees:
Reliability – Your reliability is everything. If your employee knows they can rely on you to represent their needs in order for them to do the best work possible, you are way ahead.
Predictability – the way you react to situations. If your team can predict how you will react to certain situations, good or bad, enables them to come to you no matter the degree of severity
Integrity – when you're known to always do the right thing, trust will inevitably follow.
These qualities will set you apart from the old way of things. And, we are in need of leadership transformation right now. But, one thing is for sure, instilling these qualities will have a guaranteed outcome: trust in the organization = success.
Are you interested?