Free Resources
I provide a range of free services for business strategy specifically designed for coaches, consultants and service professionals. The following free reports will help you address common business challenges. Of course they do not replace a coaching consultation or VIP Retreat. But you will see that they will get you on the way to tackle your business issue and move to the next level.
SELF ASSESSMENT: Are you ready to offer Online Programs in your business?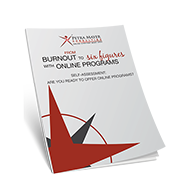 If you are a coach, consultant or service professional you may consider to offer group programs and online courses and programs. But how do you start? If you have considered to leverage your services by offering courses online but don't know what is needed to be successful in this business model, this SELF ASSESSMENT is for you!
There are many aspects that will impact the success of your online programs. In this SELF ASSESSMENT you will review all of them and find out where you shine and where you need some more support. Check out the next steps you can take to move you towards your goal on page 5 of the download!
Free Report: Top 10 Ways to Build Your List with FREE GIFTS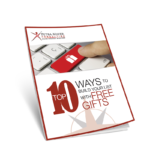 Every entrepreneur who has an online business needs  list. And a growing list for that matter. So how do you continue to attract new prospects into your list so you can start a relationship with them and ultimately serve your clients with great value?
Free Gifts are a great way to attract new people to your business. There are many ways how to present your gifts, from downloads to webinars and even In-Person events. In this free report, I introduce you to the type of Lead Magnets that have been used very successfully in the industry.
Introduction to Course Creation Essentials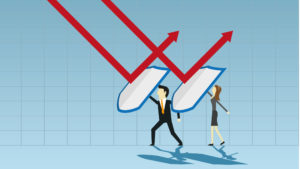 In this short self-study program you will learn what it takes to create your own online course or group program.
In this self-directed course you will learn:
Three reasons why you should consider to offer Online Programs in your business
What Online programs are
The Six Essentials for Online Programs
Freedom Seeker's Mastermind Facebook Community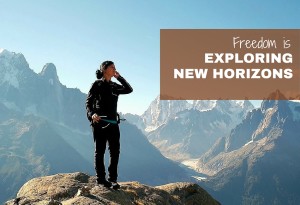 Do you ever wish you could just ask a coach a question? But you don't feel you can just pick up a phone and call a coach or consultant without incurring exorbitant costs?
Join the Freedom Seeker's Mastermind Facebook Community where you can engage in conversation with your peers and get feedback from me. Check for my Facebook Live events that will be announced on Facebook.
Not the right fit for you?
I provide a limited number of no-fee consultations sessions. During my "Online Breakthrough Session" we will discuss where you are in your business and what goals you have. Then we will talk about some actionable strategies for you to reach your next milestones.
Due to the limited number of sessions I can take every month, I have an application process. First complete the questionnaire and you will be redirected to my calendar tool to request your session. I am sure you will already gain new clarity just from completing the questionnaire.
Apply now for my no-fee "Online Breakthrough Session"!