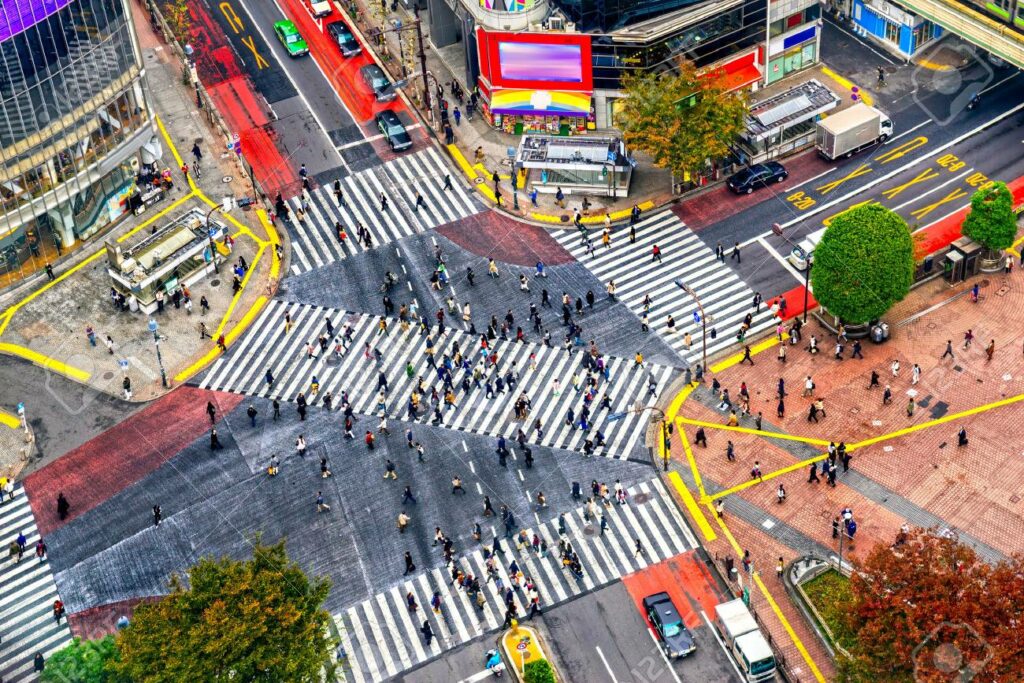 Inclusion, Engagement, Employee-wellness, and Effective leadership – Your 2021 Agenda
As workforces have shifted to home-offices, with increased zoom time, employers are tasked with virtual leadership, keeping up with culture and engagement remotely while not over-zooming their team members, or exhausting their already tested well-being. If that wasn't enough, many organizations have been awakened to a realization of social justice and inequity issues that some team members have been quietly facing for years. It is a sobering thought, followed by a call to action (or an overwhelming amount of action in this case) to navigate through uncharted territory.
"Are our employees okay?" "Do they feel safe and a sense of belonging?" "Our leaders are stretched too thin." 2020/2021 has brought on a whole new suite of challenge for employers that has fundamentally shifted how we approach work and that is a good thing.
If your organization seeks to encourage inclusion, engagement, wellness and effective leadership, here are the 5 things to work on:
Defining Motivation
Whether you are already in progress with this work or just starting out, take a moment to reflect on why you are doing it. "Why is a healthy, engaged and inclusive workforce important to us?"
You can deliver leadership training and launch full engagement and EDI initiatives but unless everyone truly sees the value in changing, efforts will land short or may also lead to further issues. Initiatives like policies and training can land as performatively "checking a box" if the day-to-day actions are misaligned.  Defining motivation is the preliminary work that needs occur before taking any other steps. Once we understand our own motivation, we begin to recognize the motivation of others and develop collective interest. We all usually want the same things.
Self-Awareness
 The more we understand ourselves, the more we can understand the world around us. The understanding of self, strengthens our ability to lead, learn and accept feedback that is conducive to inclusion and engagement.  Most of us have good intentions but they don't always match our impacts. We may even defend our intent when our actions are questioned. Understanding our own emotional make-up and the experiences that have shaped our behaviors enables us to recognize our personal moods and emotions and the effects they have on ourselves and the people around us.
Slow Down
We live in a world that values quick thinking and fast response times. With most of our decisions and actions controlled by our fast brain, our quick response times can cause us to act on biases, output microaggressions and make impulsive decisions without thinking things through. In taking time to think things through, we can develop more psychologically safe environments where people feel free to participate in discussions, contribute ideas (increasing innovation and creativity), and trust in their leaders.
Empathy
The more deliberate we are with making an effort to understand the perspectives of others, the more, empathy, will become part of our natural responses. This is critical for inclusion, engagement, and wellbeing and as such, a critical component for effective leadership. Create a climate that is going to recognize individual needs and treat people according to their emotional reactions. When we can let go of our personal agendas and focus on understanding others, we develop cultures of caring, heart-forward leadership, deeper connections, more holistic thinking, and ensure others feel heard, valued and appreciated.
Thoughtful Interactions
Little things like nodding our heads and making eye contact in discussions can lead to developing inclusive and engaged workforces, conducive to employee well-being. Additionally, when we learn the social nuances of other cultures, we can leverage stronger connections. When people feel heard and respected through our verbal and non-verbal communications, we strengthen trust in employee/manager relationships, receive more intel (through active listening), and reduce conflict.
About the Author
Serena Morphy, CPHR, SHRM is a culture and engagement strategist and the Founder and Principal of Awaken HR, a Vancouver Based HR consultancy focused on creating value-based cultures, positive environments, and happy teams. She believes in creating diverse environments where everyone feels represented included and valued.  She works with clients to ensure people and teams have the communication, training, tools and resources to be successful in the work they do.