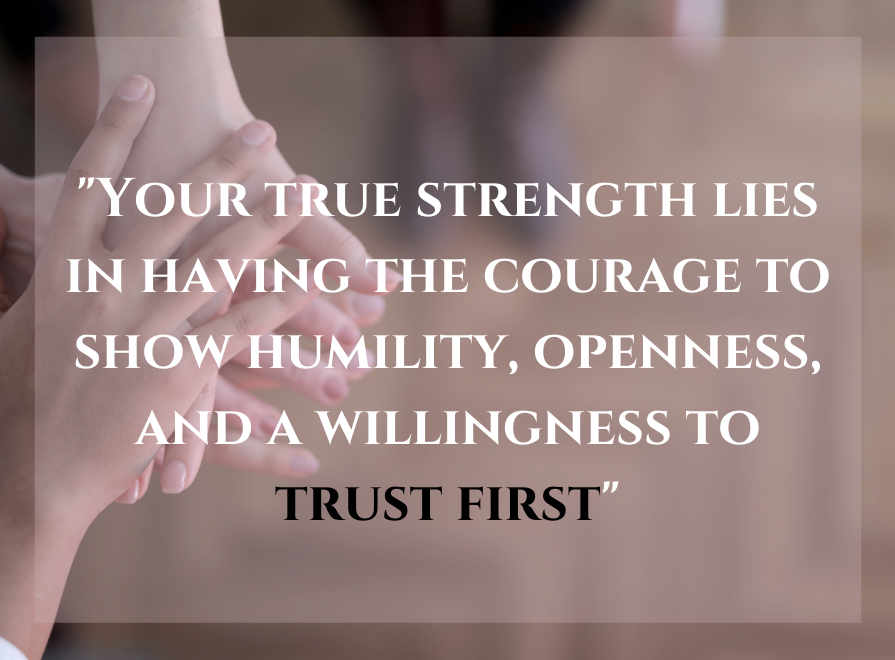 So—you've just been hired into a different company or, you have worked your way up at the same place or, you're closer to retirement. But, you are The Manager, congratulations! There is no doubt you were selected very carefully for very good reasons. And, everyone wants to be a good manager, but what exactly does it mean to be a great manager? In Bob Lee's book Trust Rules, the concept of good management is taken to the next level, with an idea of achievable greatness at the end.
Great Place to Work©
Bob Lee is the founding Director of Great Place to Work© in the UK and Ireland. Additionally, Trust Rules is based on the fundamentals of Great Place to Work©.  Packed full of seasoned knowledge you can absorb over two lunch breaks, this book is short and sweet. Indeed, it's written for all kinds of managers everywhere, providing you with 16 rules to apply to your every day. These rules are not advised to maintain being a good manager, but how to be the best. With a history dating back to the 1980's, the research and evidence provided in this book falls down to three main concepts in the ultimate workplace. The trifecta of workplace spirit: Trust, Pride and Camaraderie.
The Three Spirits
There were two journalists in the 80's who were tasked with finding out "what makes a workplace great?". Along the way, they found multiple reasons such as great benefits or flexible hours, you name it. But, the one common trait that every great spot had was its spirit:
Trust – knowing you can count on your colleagues and have the comfort to have a say without fear of repercussion
Pride – believing in your leadership and the company you represent
Camaraderie – Having fun with your colleagues without forcing it, and a mutual respect for boundaries
These three factors are what makes a workplace truly great. Bob Lee's Trust Rules proves that with the 16 rules in play, any workplace can have the three spirits, what you need to get there is great managers.
High-trust Management
There are the obvious rules in this book like: active listening, giving undivided attention, or just caring for your employees on a different level. But, there is one rule that needs to be shouted from the roof-tops: "involve your employees!" Your employees are in the thick of it, every day.  Moreover, when managers consult their employees on ideas involving great change, there is no better source. A key takeaway from Trust Rules: when you involve your employees, you are showing you truly value them.
"Your true strength lies in having the courage to show humility, openness, and a willingness to trust first." – Bob Lee, Trust Rules
Managers Matter
The book opens with this simple saying: "Managers Matter". Subtle, to the point and so incredibly true. What sets the best workplace environments apart from the not-so-great workplace environment, is the level of trust between the employees and their managers. In Trust Rules, you will learn how to welcome new employees in a memorable way, without rolling out a red carpet. You will learn how to expand your management toolbox without everyone noticing. And, by the end of the book, you will have learned why people don't leave companies, they leave managers.
"I've learned that people will forget what you said, people will forget what you did, but people will never forget how you made them feel." – Maya Angelou